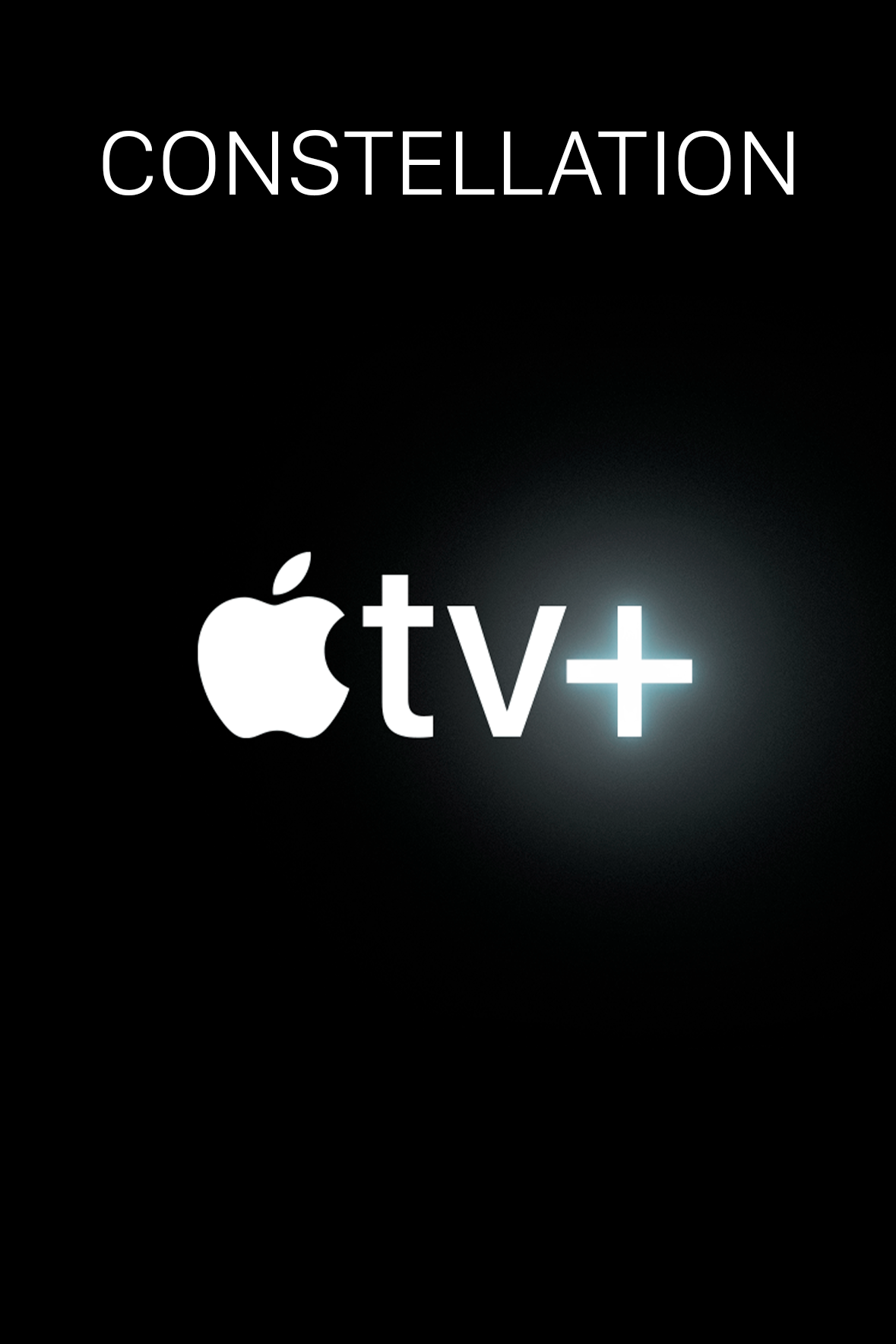 LEVENTE is best known for his on-set visual effects work on the Oscar winner Tenet (Best Achievement in Visual Effects) and for the Primetime Emmy winning The Alienist (Outstanding Special Visual Effects in a Supporting Role). He also worked on The witcher, The KING and MANY OTHER Productions.
When he is not working on a major motion picture, he is a director of photography for commercials and music videos.
Based in Budapest, Hungary, but working worldwide.
Thank you for contacting me, I will try to reply as soon as possible!
Commercial clients include